Welcome to
Learning with Oxford
Our learning resources are helping many thousands of students worldwide to far exceed their expectations.
Tutors… we have a large selection of Group packages available - giving you access to 36 student licences for your classroom. Choose the packages that are right for your students - and start to progress their careers right now!
Our learning programs start at just US$180.00 for a 1-year licence, with 17 software packs available across the following subject areas:
Science

Engineering

Electronics

Automotive

Business Skills
Visit our Online Shop to see our full list of available Group Packs.
Our Online Software - How it Works
Interactive Revision
Use entertaining and educational online interactive lessons to prepare for your tests.
Accelerate your learning and improve career prospects.
Arguably the best learning resources in the world, from leading UK educational professionals.
Instantaneous reporting of assessments.
Tracking of all assignment progress.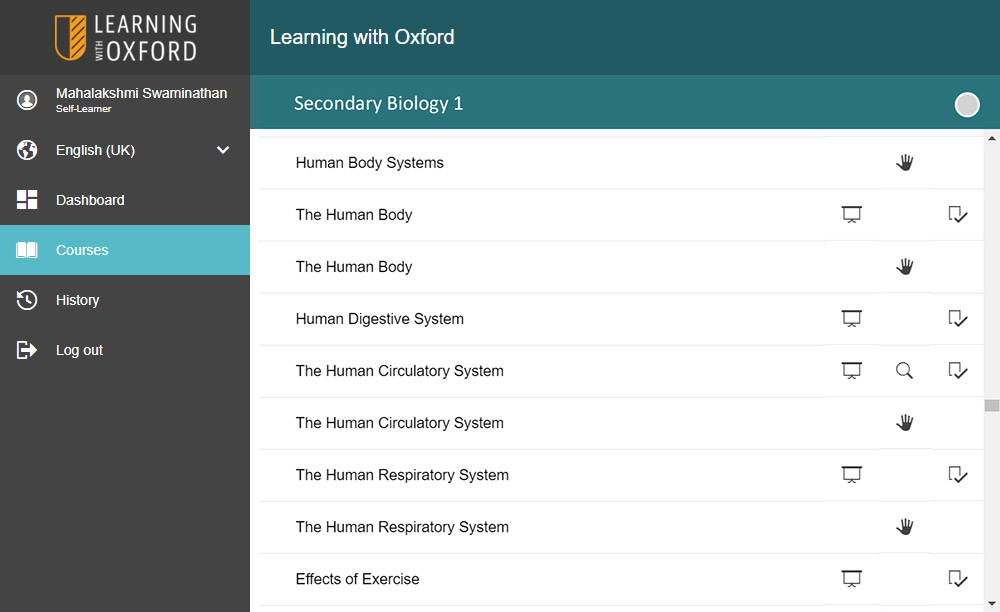 By signing-up you'll be automatically registered into your own class and assigned subjects based on the courses you've chosen. You can then complete lessons in the order you choose.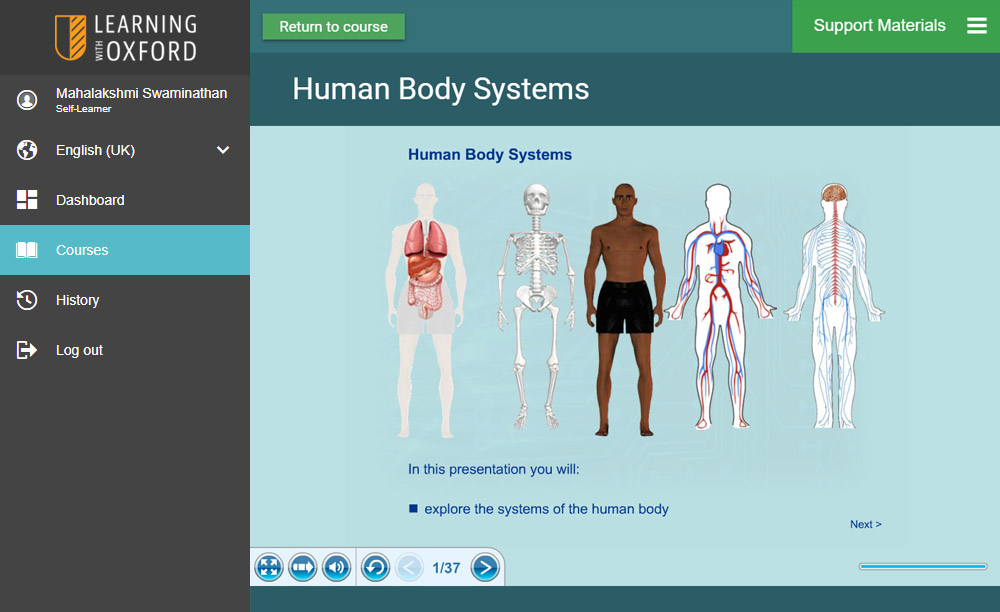 Teacher-prepared lessons include animated presentations with audio support.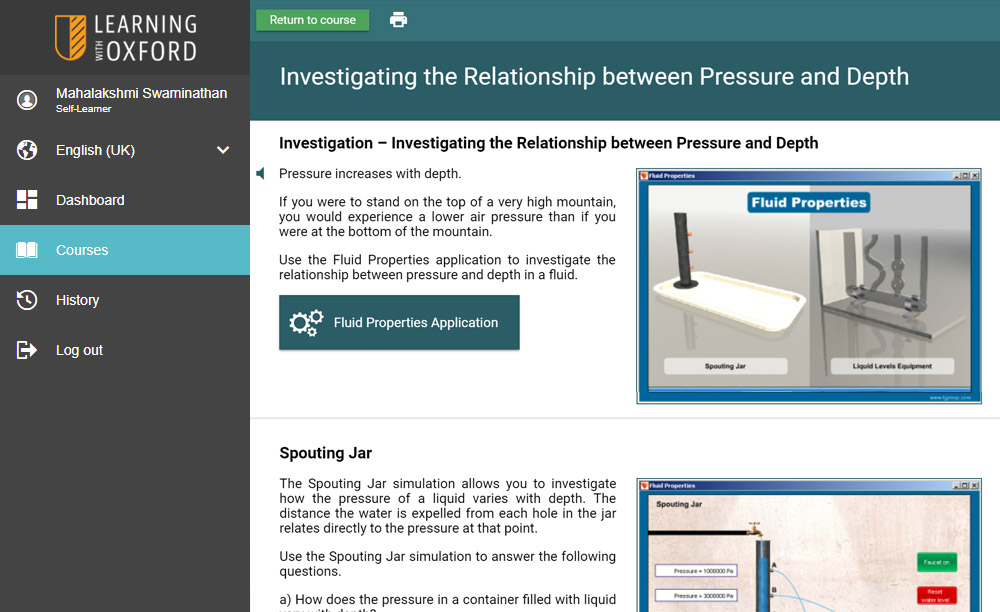 With dozens of interactive applications to explore.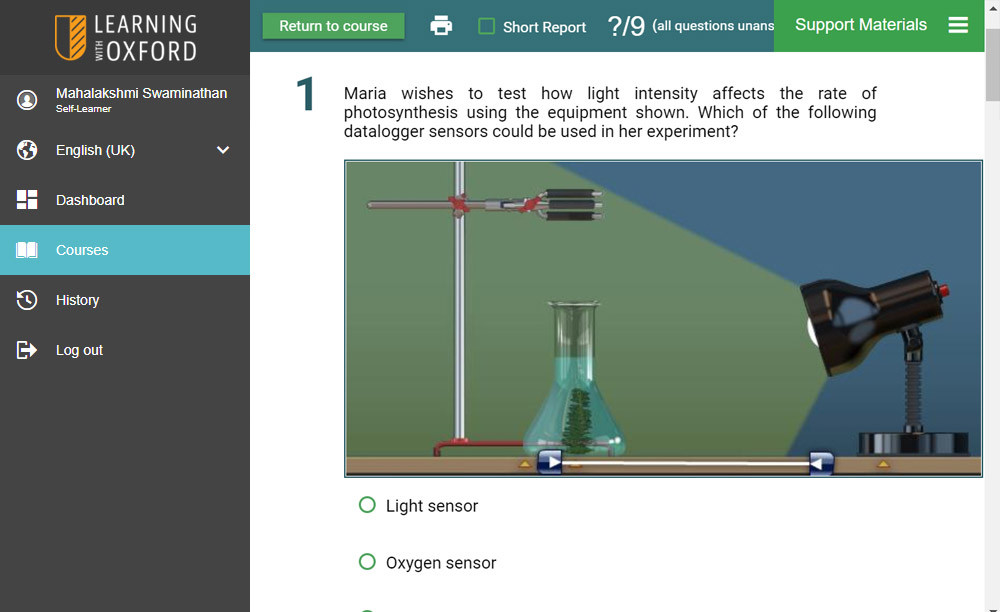 Investigation and assessment questions will prepare you perfectly for your examinations.
We know you'll be successful!